A language of resistance: Winnipeg artists talk hip-hop and jazz
It's not news that hip-hop and jazz share a longstanding relationship. Both genres are still expanding and changing constantly, and today's artists are building that relationship deliberately.
Winnipeg's jazz and hip-hop communities are closely intertwined, with groups like Super Duty Tough Work seamlessly blending the two.
We spoke with some of the city's mainstays in both genres about those connections – historical, musical, and the pursuit of samples.
Baritone saxophonist

"At its very foundation, they both come out of the same thing – out of the same necessity. They're both, at their core, Black American protest music.
They came up at different times, but in the wide scope of things, not that far apart.
And they came up in similar ways, which is black people being oppressed and not being able to go into the white institutions, not being accepted or supported by the white people around them,and having a need to express themselves in the face of the extreme oppression."
MC, jazz drummer
"I really feel hip-hop is an extension of jazz, though some people would not agree with that.
I feel there are many parallels – in hip-hop, the soloist is the vocalist, so it's all about the rhythm and the delivery, in the same way any instrumental solo is about those things.
They just have a more melodic base, while vocals use words."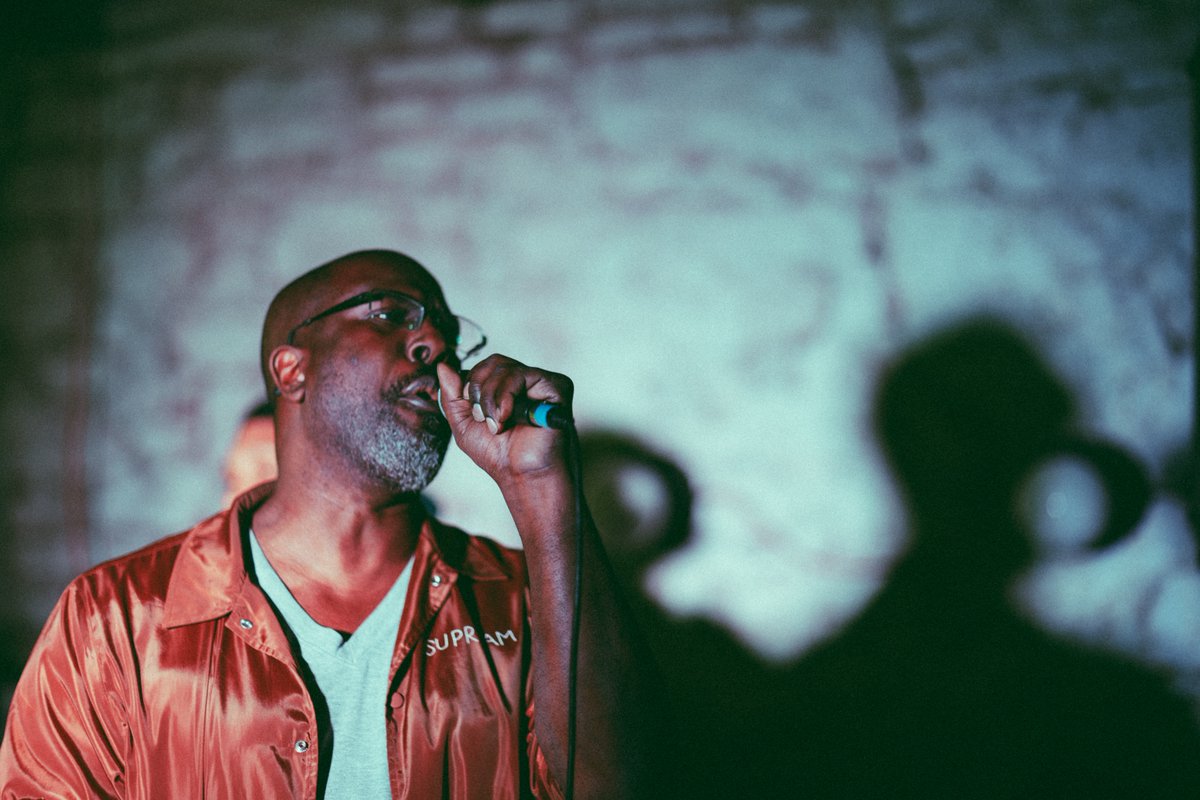 Rapper/singer/songwriter/youth mentor
"The youth know some of the lineage that came before them, and it spoke to them, and they want to be part of it.
The format it takes makes them want to be part of it, and that's the form they've wanted to take their art.
One thing that can't be debated, most of the elements started off in a certain place and even elements before the music, they all intertwined in this youth culture of rebellion and getting your voice out that wasn't being heard, as people of colour."
Bassist
"When I started listening to jazz, the histories were laid out, but I don't think there was the resources at that time to lay out a trail of bread crumbs for hip-hop.
I was just listening to things my friends were sharing with me, CDs, and looking up discographies and stuff –looking at liner notes, seeing who is playing with who and finding the path myself.
I guess my interest in jazz and hip-hop is very deeply intertwined. My interests in each of them were kind of pushing each other to delve into both."